Pool
The pool area is open until 10pm every night which allows ample time to enjoy a swim after a long day at work. With picturesque surroundings and impressive structures, the heated pool is a fantastic place to relax. Like most facilities, it comes with a fantastic view over the Brisbane river.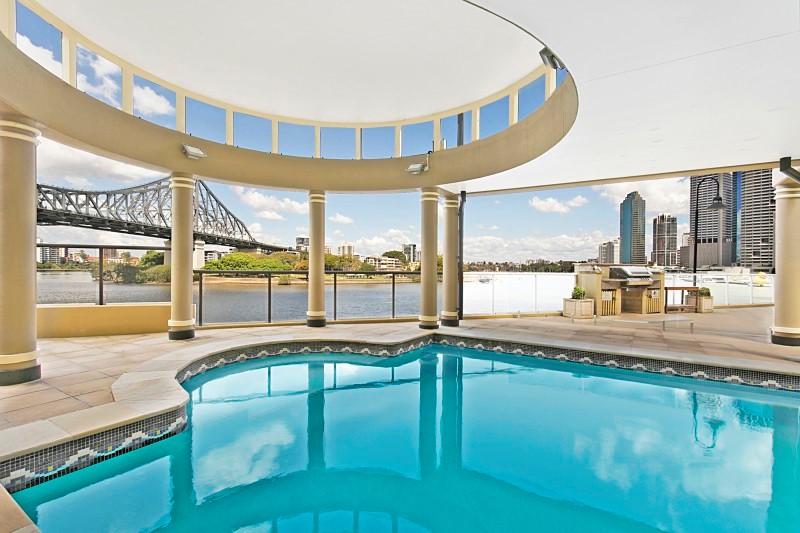 Spa
Closing at 10pm, there is plenty of time to relax in the spa after work. The spa is elevated above the pool for stunning views, with stone surroundings it is a haven to relax in.
Gymnasium
The Admiralty Quays gymnasium is also known as the best highrise gym in Brisbane. It is modern and well equipped with the latest Life Fitness equipment . Train cardio on the treadmill while enjoying the river views or go hard on the weights. There is also a choice for more moderate exercises with ample room to do what you need to stay in shape. The gymnasium will inspire you with its pristine nature and beautiful layout.
Open from 6am to 10pm.
Sauna
The sauna is indoors and adjacent to the gym for your convenience. Combining your sauna with your workout is easy to do and there are private changing rooms right next to the sauna.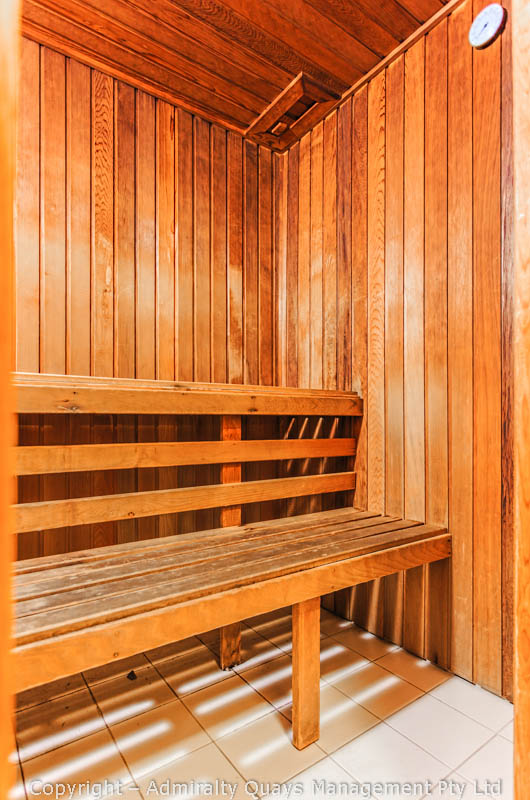 Reading Room
Admiralty Quays boasts a majestic reading room leading on from the marble foyer. In the reading room you will find the latest newspapers as well as a selection of books. As with most facilities at Admiralty Quays, the reading room provides magnificent views.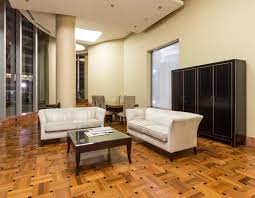 BBQ Area
Admiralty Quays have one of the most picturesque BBQ areas in the city. Overlooking the river, it is the ideal place to relax after work or on a weekend to enjoy some time with friends or family. The bbq itself is a state of the art stainless steel bbq where you can cook any dish to perfection.